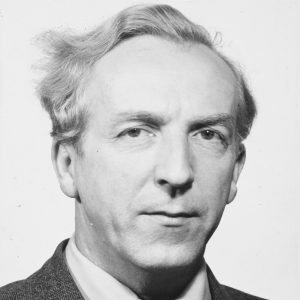 Nils Landberg was a Swedish glass artist, in the years 1923-1925 he studied at the graphic line Slöjföreningen in Gothenburg. After graduating there, he went on suggestions to the school of wood carving in Orrefors. He remained loyal to Orrefors until 1972.

Initially he was active as an engraver, but later became a designer in 1936.
He designed several table tops for Orrefors, such as "Prelude," Illusion "and" Gustav II Adolf ". smoky or blue decoration was the best-selling book often at auction.
The glass object that is almost identical to Nils Landberg is his "Tulip glass". An excellent book designed in the early 1950s and today They are in great demand, they are made in various designs, sizes and colors.
Nils Landberg died in 1991.